Event Date: Wednesday, February 14, 2018, 05:30pm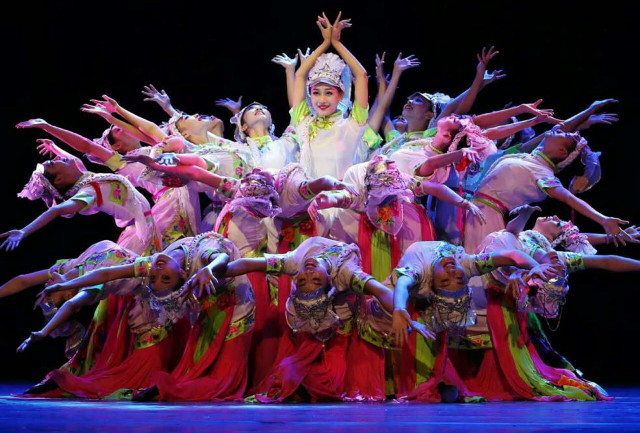 Join us for the Chinese New Year Celebration!
Chinese craft activities will begin at 5:30 pm and featured performing artists including music and dance of China's ethnic groups, acrobatics and the Sichuan Opera and Instrumental Folk Music will follow throughout the evening.
Save the date and check back for more details...