Remember André Mehmari, the wonderful pianist from Brazil who came to WAE in April 2019 in Annapolis, Frostburg, and Salisbury? André lives in São Paulo, the largest city in Brazil as well as the Western Hemisphere and the Southern Hemisphere.
André Mehmari is considered one of Brazil's most talented musicians. His activities as pianist and composer are highly regarded in both popular and classical music. As his compositions have been performed by leading orchestras such as Orquestra Sinfônica do Estado de São Paulo and chamber ensembles such as the São Paulo String Quartet, his career in jazz and Brazilian popular music has attained wide attention both in Brazil and abroad.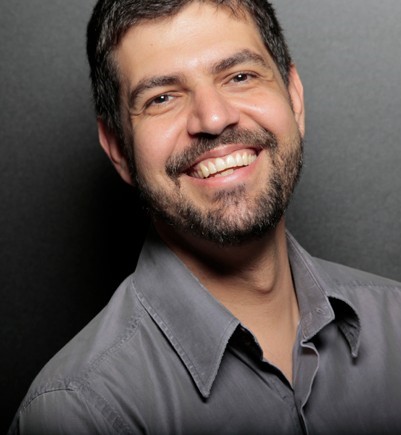 Hear from André Mehmari, enjoy his music on his website and learn more about São Paulo on the You Tube link below
FROM ANDRÉ ANDRE MEHMARI
Dear Friends,
Brazil is suffering from the Covid-19. The world is suffering. We hope our friends in World Artists Experiences are well! Let us hope for a brighter future!
André Mehmari
Enjoy André Mehmaris music at https://www.andremehmari.com.br/
Scroll down to Musica for two beautiful recordings...touch the arrows on each:
NOËL Estrel
Maysways
Andre Mehmari Trio at the Kennedy Center
Enjoy both Artists, Andre Mehmari and Danilo Brito, mandolin.on NOSSO BRASIL
YOU TUBE São Paulo Vacation Travel Guide. Expedia.
https://www.youtube.com/watch?v=mXk5-2u0kw0