Egyptian noted maritime professor and underwater explorer, Dr. Emad Khalil, will speak on "A Century of Maritime Archeology in Egypt" at the Maryland Historical Trust at 6:30 p.m. Jan. 30 at the Trust's headquarters, 100 Community Place, Crownsville.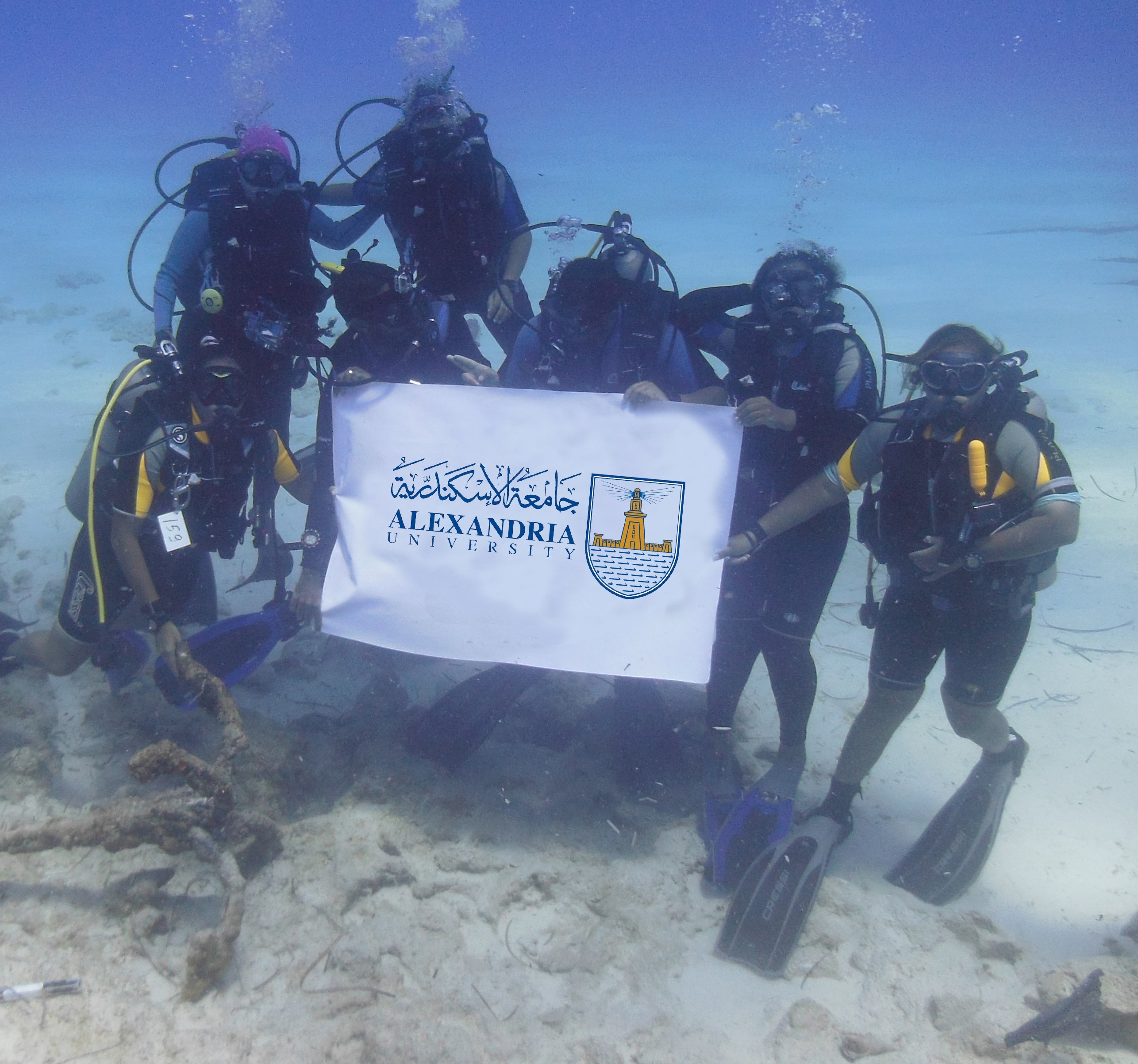 Open free to the public, the talk will feature an overview of the most significant maritime archaeological discoveries in Egypt. Highlights include discussion of the Lighthouse of Alexandria, the submerged towns of Herakleion and Canopus and other sites dating from past Egyptian and Roman eras.
Professor Khalil is director of the Alexandria Centre for Maritime Archaeology and Underwater Cultural Heritage at Alexandria University. While in Maryland, Dr. Khalil will talk on his work at St. Mary's College on Jan. 31 and at Frostburg State University in Frostburg on Feb. 1.
His talk is sponsored by World Artists' Experiences in partnership with the Embassy of Egypt and in cooperation with the Maryland Historical Trust. WAE is a non-profit organization which bridges international understanding through citizen and cultural diplomacy. For additional information email This email address is being protected from spambots. You need JavaScript enabled to view it.

DOWNLOAD THE FLYER FOR THIS EVENT