World Artists Experiences
Experience Italy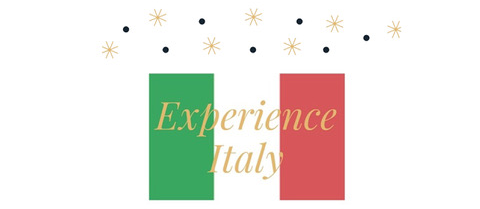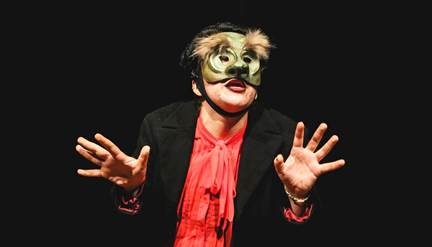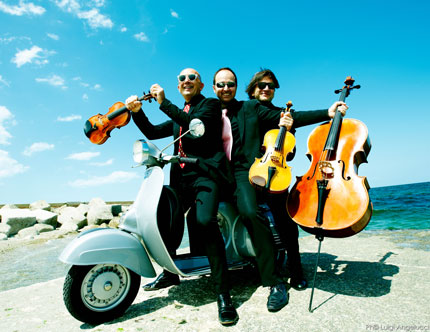 September 25, 2017
"Experience Italy" Fundraiser Sept. 25, 2017 Silent Auction Donations
Tour and Wine Tasting for 8 at The Vineyards at Dodon
The rolling hills of Tuscany – here in our own South County!
Dinner for 2 at Carrol's Creek Café
Waterside dining ala Portofino!
Olive Oil and Vinegar Sampler from Seasons
You'll be cooking like a Michelin-rated Italian chef!
$300 in Professional Interior Design for your Home, Office, or Boat
Italian villa? Mid-century modern? Belinda McClure Interiors has you covered.
Full Body Massage from Massage Envy
Imagine you're at a seaside resort on the Amalfi Coast!
A Pizza a Week for a Month
Romilo's treats your family to a taste of Italy!
Fall-Semester Membership to "The Freedom Choir"
Take a musical journey from Italy to Africa to America with Elizabeth Melvin's acclaimed world music community choir!
Artisan Crafted Wine Tasting for Two at Great Frogs Winery
Like being in Italy's wine country – right here in Annapolis!
Personal Tarot Card Reading
Is a trip to Italia in your future? Find out in your private fortune telling experience at the location of your choice.
Wine Tasting for 2 and a Bottle of Nebbiolo Wine
Cascia Vineyards welcomes you to its Kent Island enclave!
Dinner for 2 – Times Two! – at Ledo Pizza & Pasta
A hassle-free taste of Italy at Ledo's Annapolis location. Prego!
4! Passes to Tour the William Paca House and Garden
Plus fine teas to sip like a Signer of the Declaration of Independence!
Limited Edition Giclée by Liz Lind, "Chesapeake"
Italy and art go hand in hand. Own a work by a locally-known master!
Fine Italian Dining for 4 at Carpaccio Tuscan Kitchen
Spend a beautiful evening enjoying classic Italian cuisine at one of Annapolis' premier restaurants.
YogaVibez Gift Certificate – Edgewater Studio
Yoga is trending in Italy and Edgewater. Serenity awaits with this 5-class pass ... namaste.
Spice and Tea Exchange -- Basket of Italian Seasonings
Who doesn't need some Italian spice in their life?
Private Sunset Cruise on the Whimbrel
The Amalfi Coast has nothing on Annapolis! Enjoy a 3-hr. sunset sail on this 42-ft. classic sailing yacht for 2-4 people.
Paddleboard Lesson for 4
You've wanted to try it -- now's your chance, courtesy of Sunrise SUP in Edgewater. Buon viaggio!
Mission Escape Room Experience for 8
You have 50 minutes to unlock the clues -- and the door! Escape the ordinary with this fun night out. Evviva!
$100 in Pampering at Morgan Gerard Salon and Spa
Walk in as You, exit as Isabella Rossellini. --Or just a better, more relaxed you!
Capital Teas Basket
Enjoy gourmet loose tea like that imported from Old World merchants. Plus all the extras!

Experience_Italy_2_LA_Paul_Cullen_002.pdf

Experience_Italy_5_LA_Italy_Trip_002.pdf

Experience_italy_LA_2_BBC.pdf