World Artists Experiences Presents
In partnership with the Embassy of Italy and the Inter-American Development Bank
Federico Longo, Pianist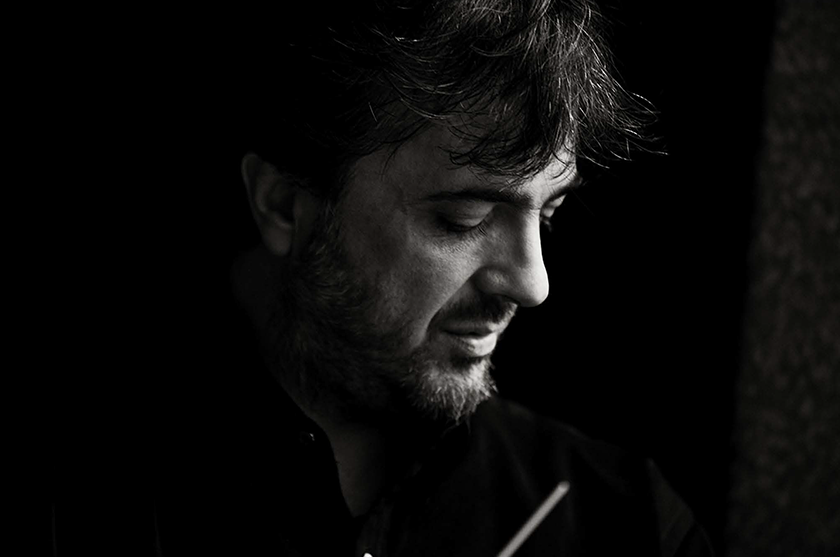 Internationally known and highly regarded Italian pianist, Federico Longo, has performed throughout the major cities in Europe. He also has conducted symphony orchestras in Germany, Australia, and Italy. More recently, he has performed piano pieces he has composed in New York City and elsewhere.
Sunday, October 9, 2016 at 7 PM
St. John's College Great Hall of McDowell 60 College Avenue,
Annapolis, Maryland
FREE CONCERT!
Donations appreciated